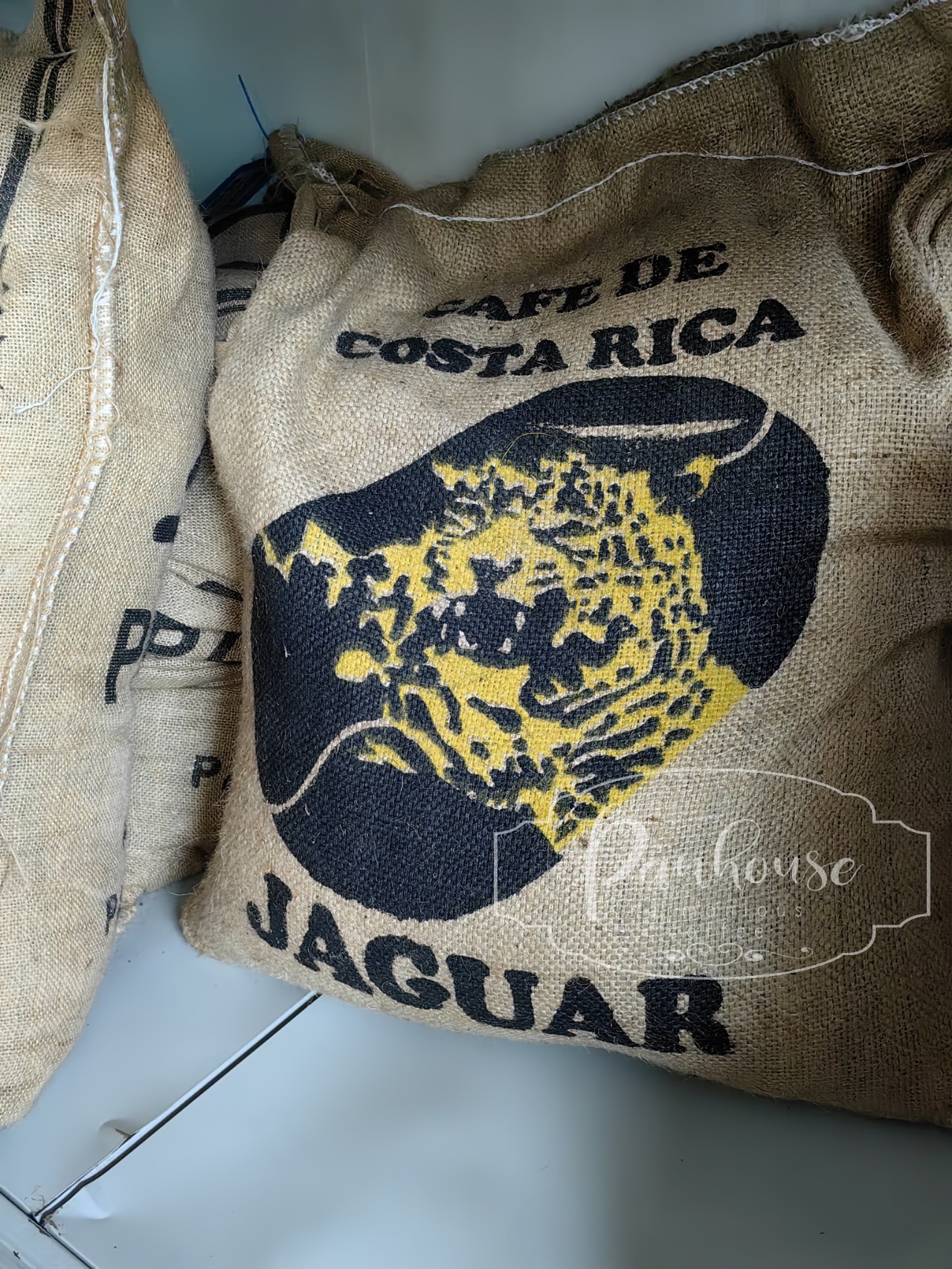 San Diego Mill has been on the forefront of Costa Rica's coffee innovation since 1888, making it one of the oldest yet most modern mills in the country. It receives coffee from over 2000 small producers in the Tarrazú and Tres Ríos regions, each with farm sizes that average at three hectares, and works closely with producers to ensure good community relations and sustainable production.
In comparison with other processings, the water usage is very low. Due to a shorter fermentation period, the coffee acquires an acidity halfway between natural and washed coffees. Farmers produce coffees with some of the unique characteristics of natural processed coffee in less time and with lower risks of unexpected effects such as over-fermentation. In the honey process, the cherry skin is completely removed and only the mucilage is left on the parchment. A honey coffee bean has a lighter, more yellow honey color.
Jaguar Honey is a coffee with an environmental purpose: for every quintal of Jaguar Honey, Volcafe Select donates $1 to the Fundación Pro Zoológicos, (Fundazoo). Based in Costa-Rica, Fundazoo is a conservation nonprofit foundation that protects and promotes the natural biodiversity of Costa Rica. Responsible for several zoos and sanctuaries in the country, Fundazoo bases its work on three pillars: Research, Habitat Management and Education. Very active in the global scene, Fundazoo works – amongst others – hand in hand with the International Union for Conservation of Nature (IUCN).