Hacienda San Ignacio (聖伊格納西歐莊園) located in Palmichal, Acosta. It is a rural community, where coffee is the main commercial activity. Its altitude is between 1100-1500 masl and has influence directly on the coffee quality, classified as Fancy, with sweet and chocolate notes. Palmichal has a high rainy season and presents a dry season with the influence of the Pacific Coast
Our farm has been used for more than 10 years for research and investigation to determine which agronomic management and factors such as climate, soil, and altitude guarantee the best performance of hybrids as H1, H15, and H3, to subsequently transfer that knowledge and technology to small producers from several regions of Costa Rica, who are leaders and want to be part of the coffee of the future, to guarantee the sustainability of their coffee farms through the time, having good production and a management system that allows them to be prepared for the climate change and diseases.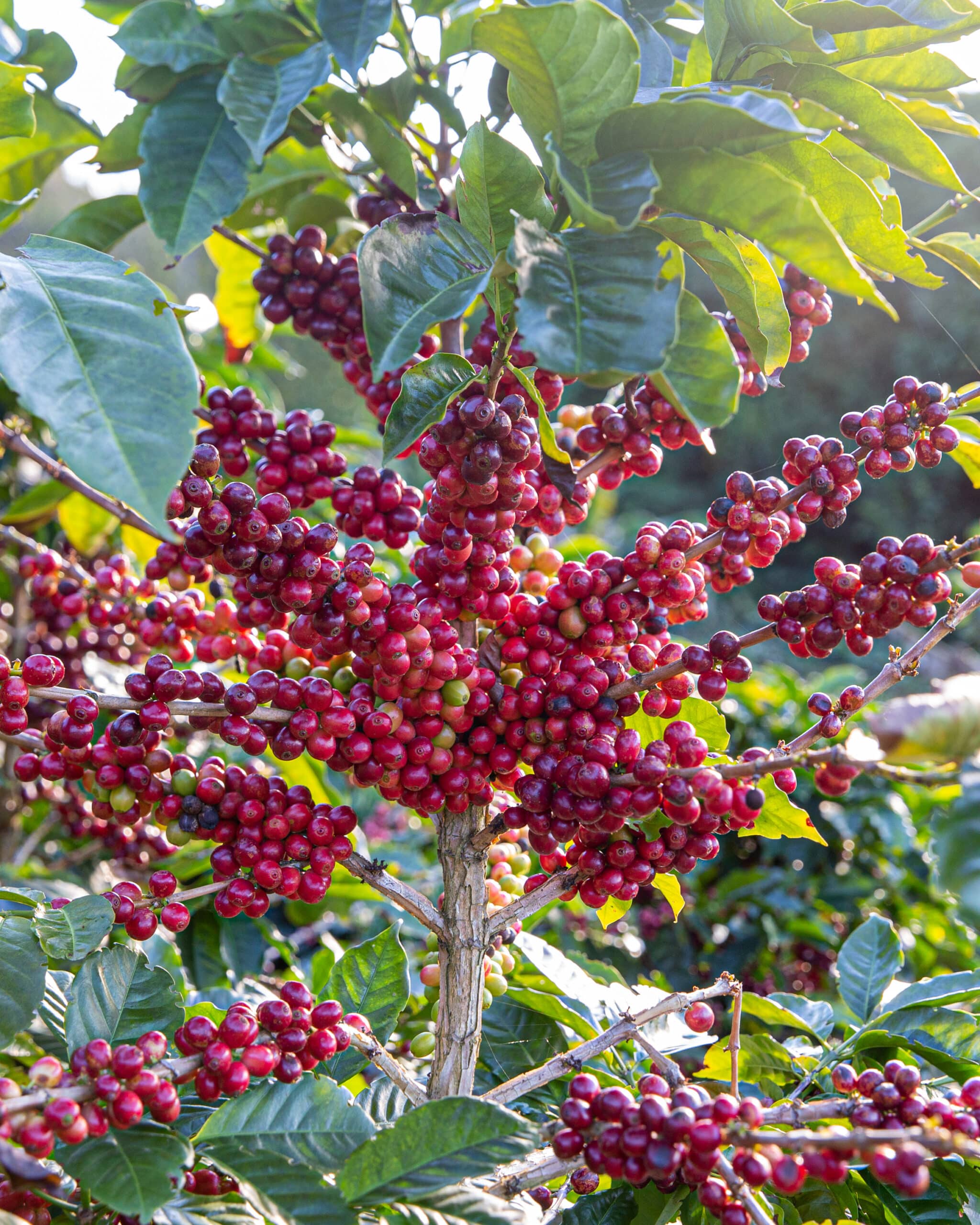 This lot of Marsellesa coffee underwent Anaerobic Natural processing. Marsellesa is a high-yielding plant that's well adapted to medium altitudes and is la roya coffee leaf rust resistant. Processing for this coffee begins with selective harvest of the cherries, choosing only ideally ripe fruit. The cherries are then sorted by floating them in buckets, removing any debris and unripe coffee. The coffee is fermented whole in a plastic fermentation tank for 120 hours. The fermentation tank is fitted with a one-way valve, allowing oxygen to be removed to create the anaerobic environment for fermentation. After this fermentation, cherries are moved to the dry mill where they are dried for 5 days on patios, followed by 30 days on raised beds.