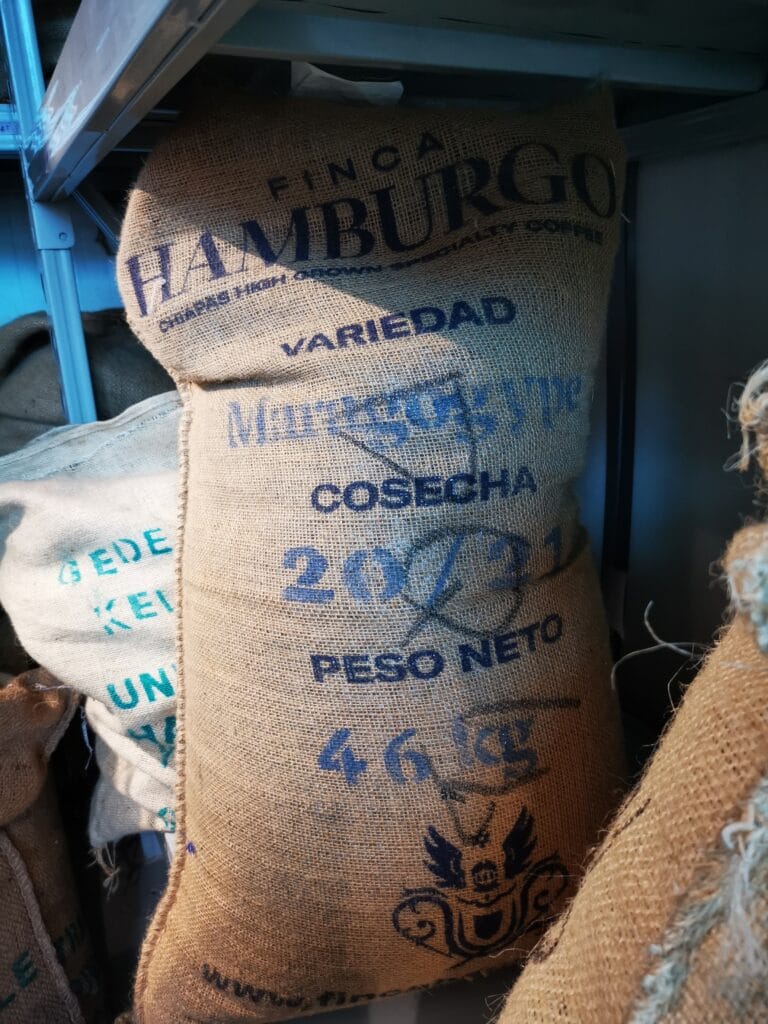 In 1888 a German called Arthur Edelmann was asked by the Mexican government to move to Mexico and create jobs for the local people in the Soconusco region. He agreed and started a coffee farm which he named Finca Hamburgo. Since then the farm has been passed on from generation to generation and today it is led by Thomas Edelmann Blass.
Finca Hamburgo is known for its high quality, shade grown coffees, but also for putting sustainability and the community high on its priority list!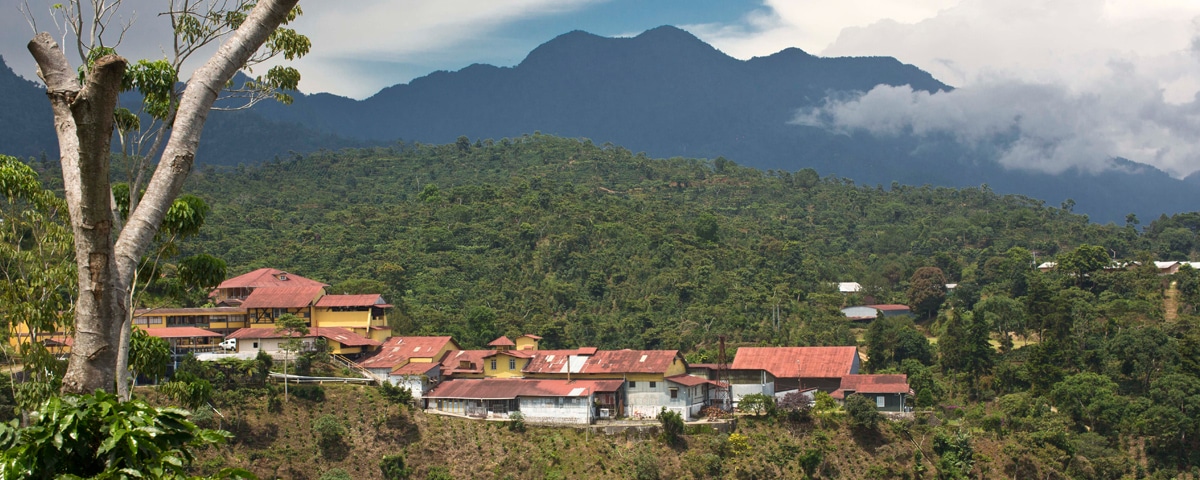 Finca Hamburgo is located in the beautiful highlands of the Soconusco region in the state of Chiapas.
The farm is known for its shade grown coffee, meaning that the plants don't grow in the open sunlight but are protected by a roof of trees surrounding the lots. This has a couple of advantages. The coffee plants are shielded from harsh sunlight and heavy rainfall and the temperature remains more constant, which has a beneficial effect on their growth. Besides the fact that coffee plants are known for their wide reaching vertical roots, thanks to the trees surrounding and protecting them, they get minerals from deep in the soil that would otherwise be unreachable. This has a great influence on the taste and creates a more complex coffee.
The region in which the farm is located is home to over 150 species of birds, mammals and reptiles and is famous for its abundance of waterfalls, rivers and springs. Most of this water is drinkable and can be used by both  residents and visitors to the estate. It's just one of the many examples of how the owners try to run everything sustainable with as little impact on the environment as possible.